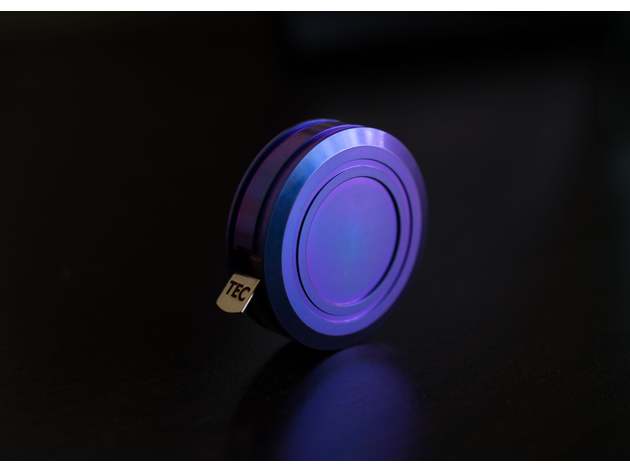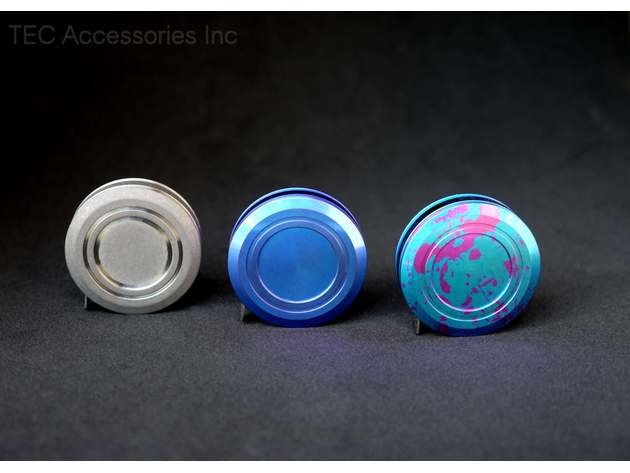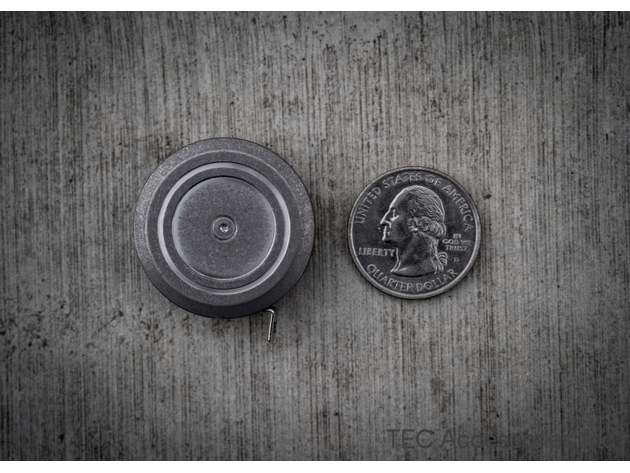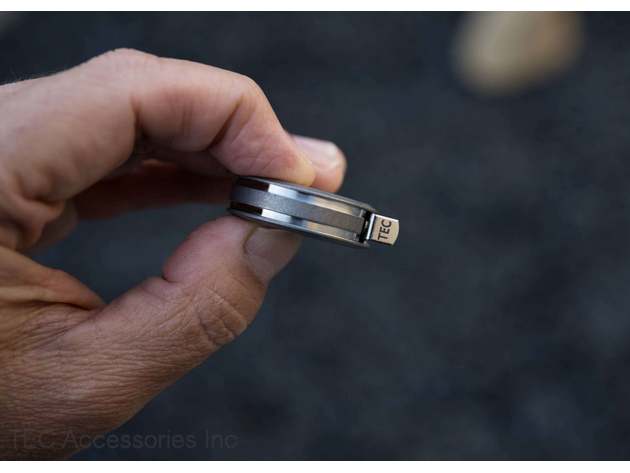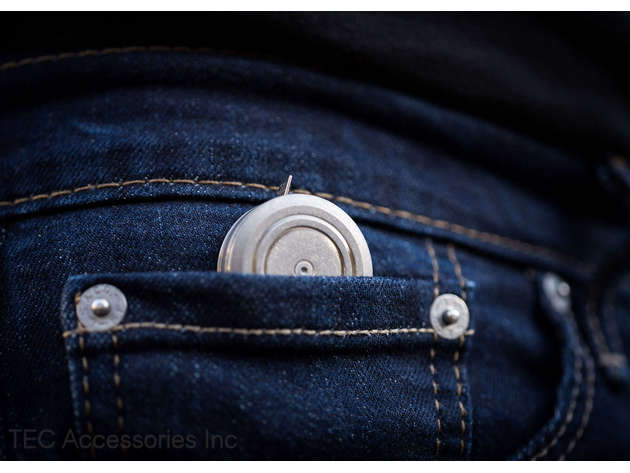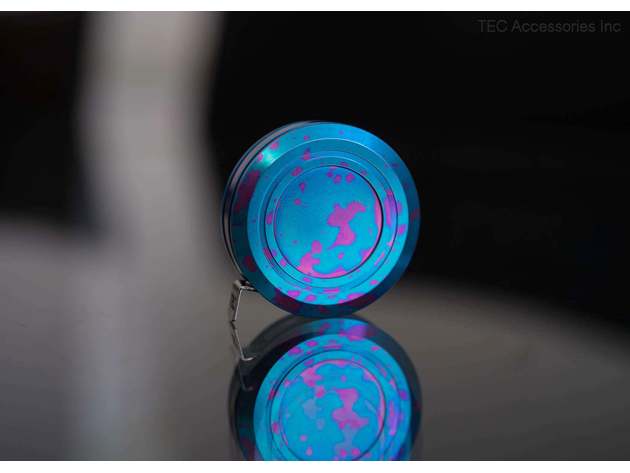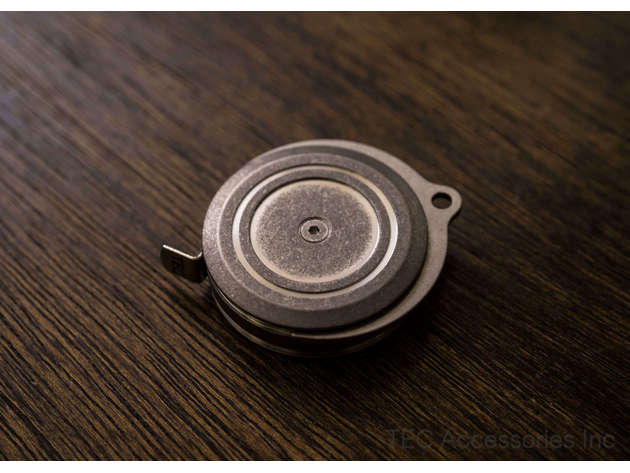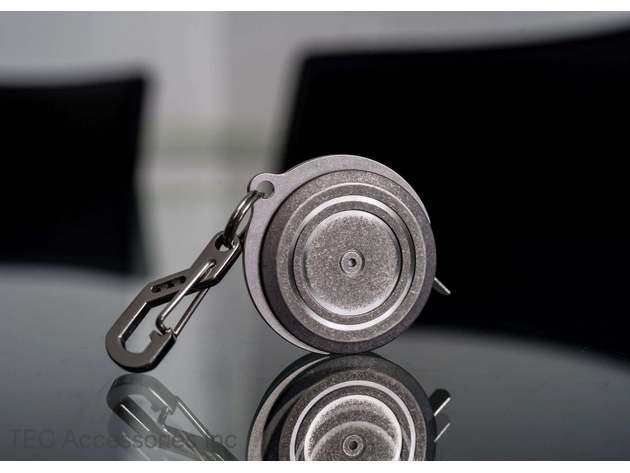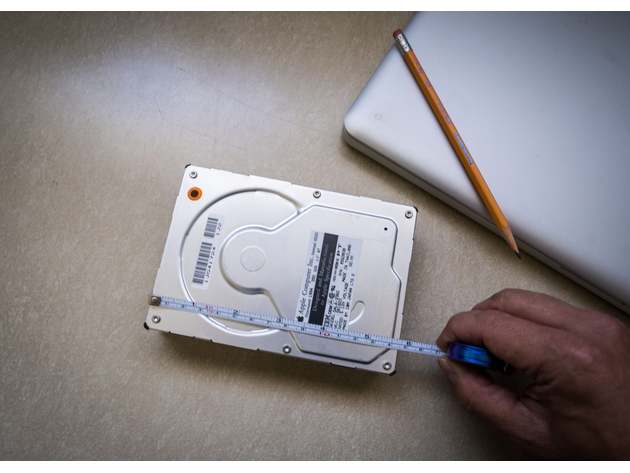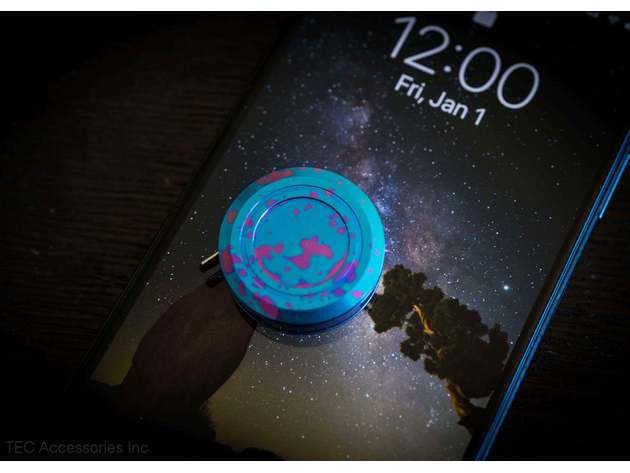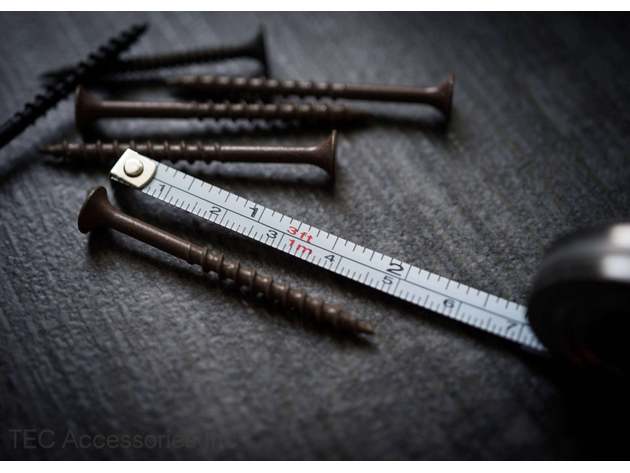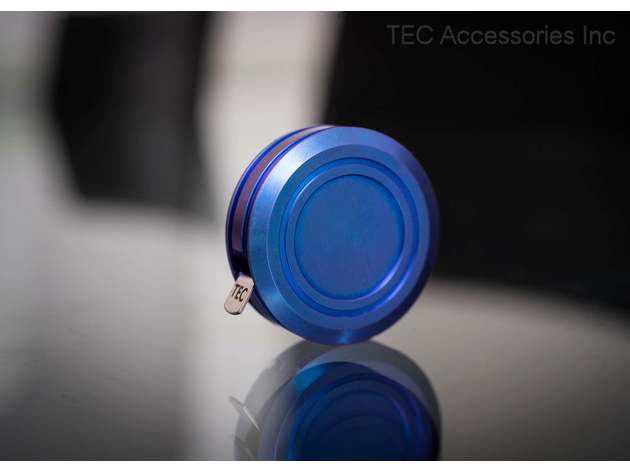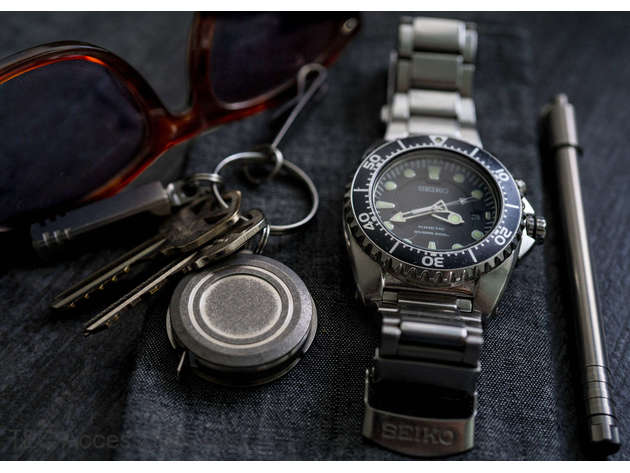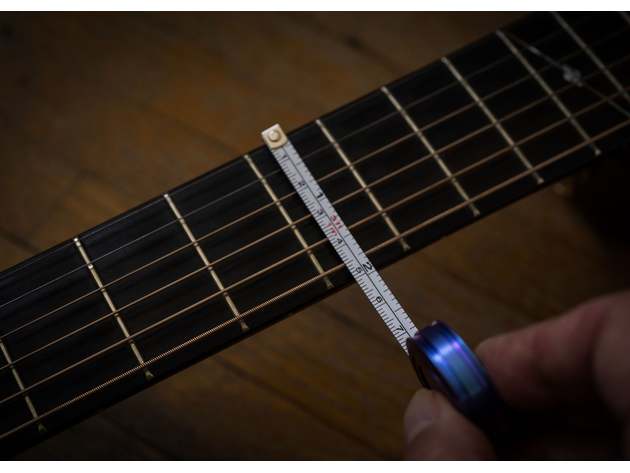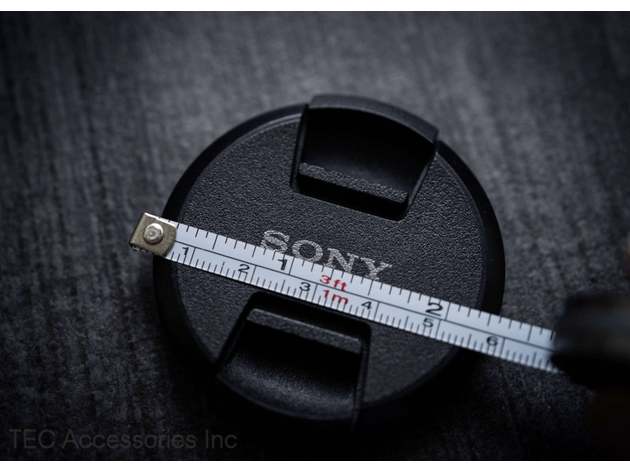 Ti-Tape Titanium Tape Measure Blue Raspberry
by TEC Accessories
Specs
The Ti-Tape is simply the world's smallest titanium tape measure in the world.Slightly larger than a US Quarter, it is the perfect tape measure for everyday carry. Why? Because it is super TINY, ultra-durable, and extremely lightweight. It also includes a removable keychain clip, so you can attach it anywhere to keep it with you at all times. As if that wasn't enough, the user-replaceable 3' measuring tape ensures you will never have to buy another portable tape measure again. Ever.

The Ti-Tape was designed to be as small and lightweight as possible, making it almost invisible on a keychain or tucked away in your pocket. The titanium housing will ensure it will last virtually forever, far superior to those cheap plastic or heavy steel tape measures. And what happens if your measuring tape gets worn or bent? Not a problem! The user-replaceable design allows you to change it out so you can start with a fresh tape that is ready for action!
Think about your average day, and how many times having a tape measure would come in handy. Whether it's trade related (i.e. carpenter, engineer, interior designer) or just being able to measure a piece of furniture at the store to see if it will fit in that special place, it is one of those little tools that can make a big difference.

Ti-Tape Features:
Manufactured from grade 5 titanium to last a lifetime
Corrosion resistant and hypoallergenic
Ultra compact size
Replaceable measuring tape
Removable stainless steel keychain attachment clip
3 foot measuring length
High contrast black on white markings, both imperial and metric units
The Ti-Tape comes in your choice of finishes:
Natural stonewashed finish
Blue Raspberry anodized finish
Custom splash anodized finish. Please note that this hand-applied finish will have a unique splash pattern and slight color variations from the images shown.
NOTE: Replacement measuring tapes are available HERE
What you get:
(1) Ti-Tape titanium Tape Measure

(1) Keychain Attachment Clip

(1) Split Ring
(1) Allen Wrench
Specifications
The Ti-Tape is made of extremely hard 6Al-4V titanium. Titanium is known for its corrosion resistance, and has a very high strength-to-weight ratio. It is typically described as having the strength of steel with a weight comparable to aluminum.
Material: 6Al-4V (grade 5) titanium
Dimensions: 31.5 mm [1.24"] diameter x 9.70 mm [.38"] wide (without Keychain Attachment Clip)
Ti-Tape Weight: 21 grams [0.74 oz]
Keychain Clip Weight: 2 grams [0.06 oz]
Keychain Clip Material: 304 Stainless Steel
Measuring Tape Material: Spring steel
Your choice of finish:

T

umbled to a uniform stonewashed finish

Anodized in our Blue Raspberry finish

Polished, then custom finished in a handmade splash anodized pattern
Cleaning:The Ti-Tape titanium housing is extremely durable, and the finish will hold up very well over long term use. Over time however, dirt and finger oils may cause the finish to look dull, losing its original sparkle. A simple cleaning of a detergent based solution such as Windex or 409 with a soft cloth will restore the finish to its original luster.
Clip Installation
The Ti-Tape comes with a keychain attachment clip and split ring which provides the ability to attach it to a key ring or other similar item. If you wish to install it onto the Ti-Tape, the process is extremely simple.
Using the included hex wrench, carefully remove the screw from the Ti-Tape housing. NOTE: Insert the wrench straight into the screw socket and press down firmly before rotating. This will prevent stripping the screw socket.
Lift off the cover, taking care not to disturb the measuring tape
Carefully place the keychain attachment clip onto the groove of the housing so that the top surface is flush with the top of the housing
Replace the cover and screw.
Tape Replacement
CLICK HEREfor instructions for replacing the measuring tape.
Shipping
Ships to US
Expected Delivery: Dec 10 - Dec 14
Terms
Returns accepted within 30 days of shipment for orders within the Contiguous US.